Snow Central


For weather-related information, please call 302-366-7000

Update 3/20/2018 - Spring Leaf Collection Rescheduled
Yard waste collections will be cancelled for tomorrow and be rescheduled for Saturday March 24th, all bulk collections for Wednesday and Thursday will be rescheduled for next Tuesday the 27th.
Snow Information for Residents
Information for City of Newark Residents regarding residential snow removal requirements, municipal snow removal procedures, as well as parking and snow emergency route information.
Municipal action plan for responding effectively and efficiently to snow and ice removal needs, ensuring the safe passage of emergency vehicles, providing for the safe and orderly movement of traffic and pedestrians on Newark's approximately 130 lane miles of streets, as well as providing services such as water, sewer and electric, uninterrupted, to the residents of Newark.
Additional information will be posted here as it becomes available. You may also receive updates by following us on
Facebook
and
Twitter
.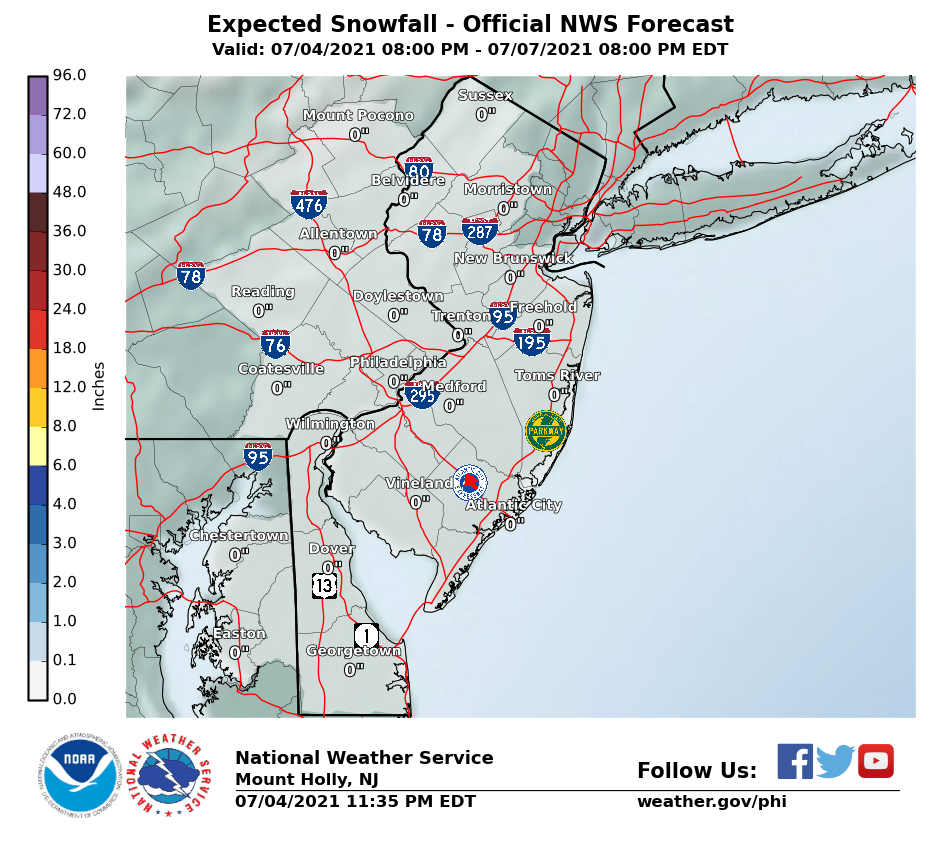 Snow Plow and Emergency Route Map
Please help our plow crews by parking off-street wherever possible!
Need help clearing your sidewalk or driveway?
Click here
for a list of local contractors who may be able to help!
National Weather Service Forecast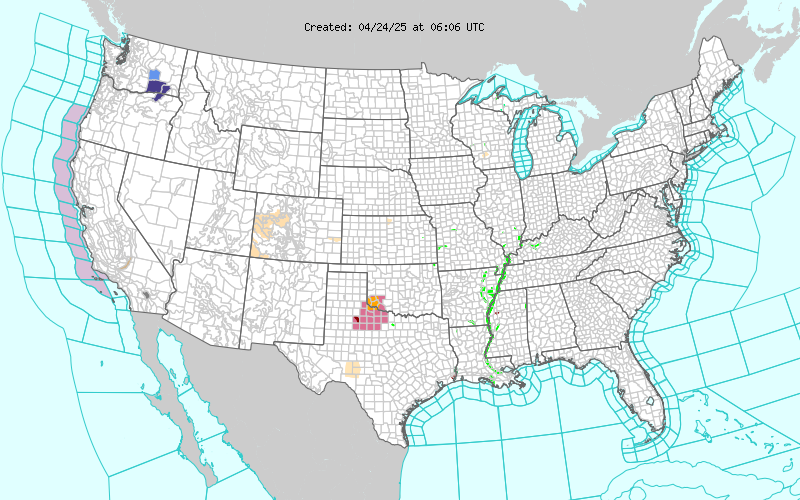 Municipal Code Information: